We put together a wonderful vacation in Budapest Including:

Accommodation: Hotel Moments Budapest - 4 Stars Hotel
Two nights in 8-10 march 2018:
Starting from $332 for a Standard Double Room for two people.

Flights: Various flights at a reduced price starting $90 per person
Click here for Flights details

About the Hotel Moments Budapest Hotel:
The hotel is located on the iconic Andrássy Avenue of Budapest. The State Opera House is 200 m from the property.
The St. Stephen's Basilica is a 3-minute walk from the Hotel Moments Budapest. The Budapest Liszt Ferenc Airport, 17 km from the property. Shuttle service is available for a surcharge.
This property has one of the best-rated locations in Budapest!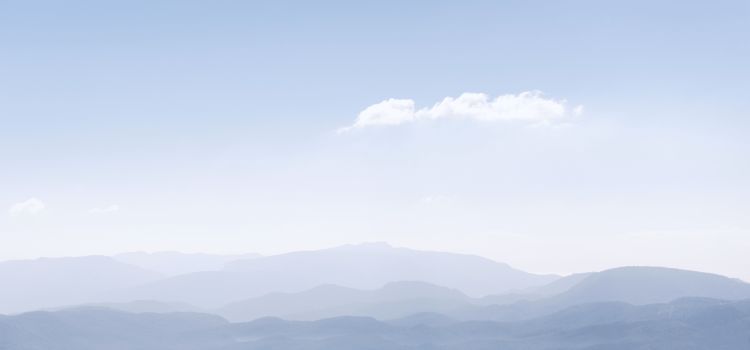 Go to a live Concert while you're there, or a sports event.
A wide range of performances by great artists and sporting events
Click here for the full list
It is possible to reach Budapest by Trains from various cities in Europe. Click here for Train Tickets

You can enjoy Budapest during the winter and when it snows.
First, it is easier to enter the atmosphere of Budapest with snow and temperatures below zero. It is important, of course, to prepare correctly and arrive with warm clothing, but you can also use public transport to move around easily. Budapest is an accessible and easy-to-navigate city where there are English-speaking representatives in most major tourist attractions.